Scroll Down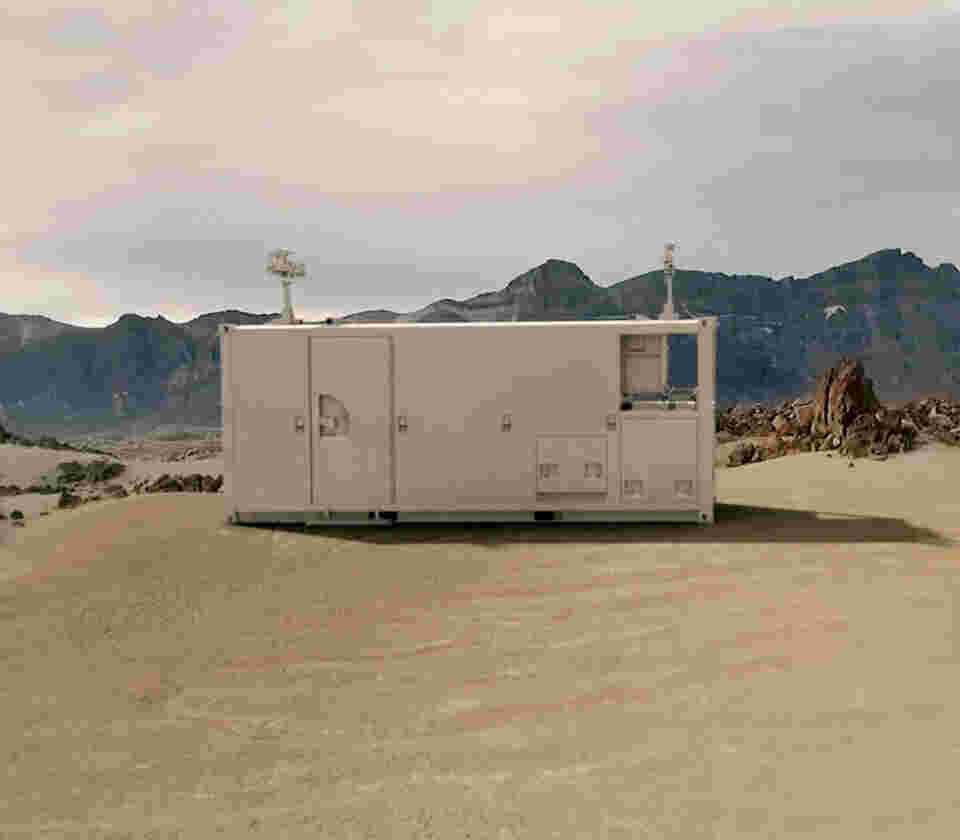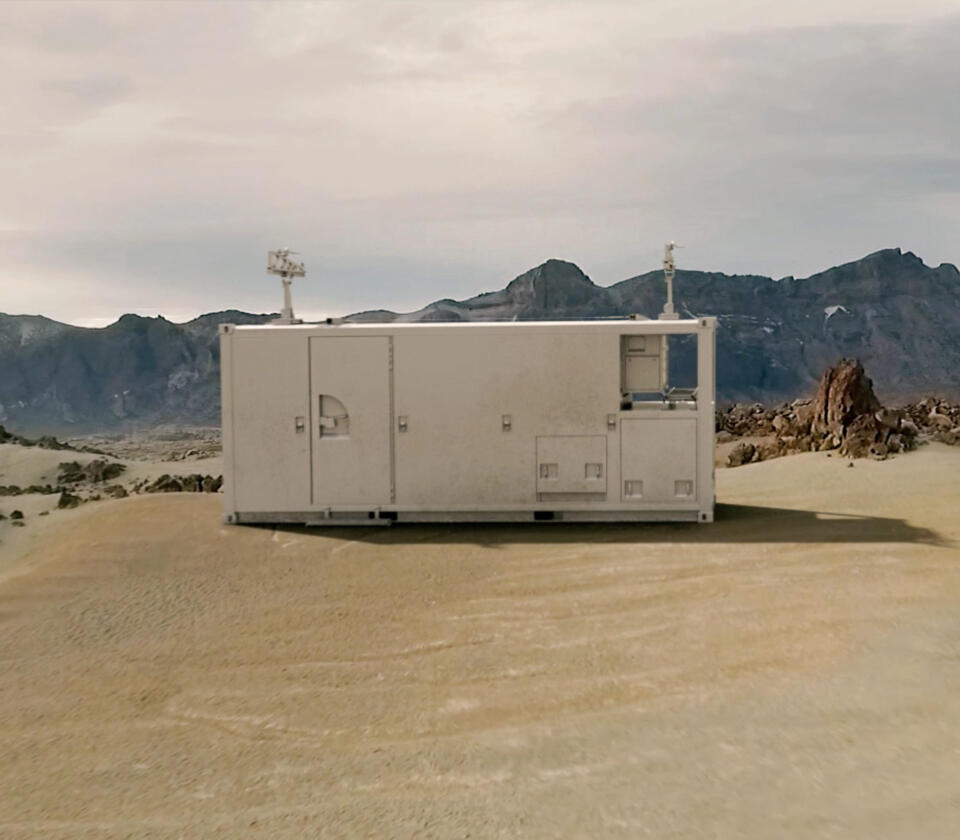 Create your own
Atmosphere
Box Modul manufactures modules based on sandwich technology. It provides units that can withstand all climates. We deliver modular solutions around the world and our ambition is to always offer customizable modules of the highest quality.
Read more
I am more than pleased with our cooperation with Box Modul. The modules we received are of high quality, were delivered on time and complied with the constructional drawings to the millimeter. Very nice work!

Lena Geeber, Expomobil AB
Sandwich panels
Sandwich panels are constructed by "sandwiching" a light core material between two layers of load-bearing material. This positions the load-absorbing materials further away from the center of construction, thereby drastically increasing the stiffness of the material relative to its weight. This method is used to build everything from simple doors and shelves to complex designs such as aircraft wings.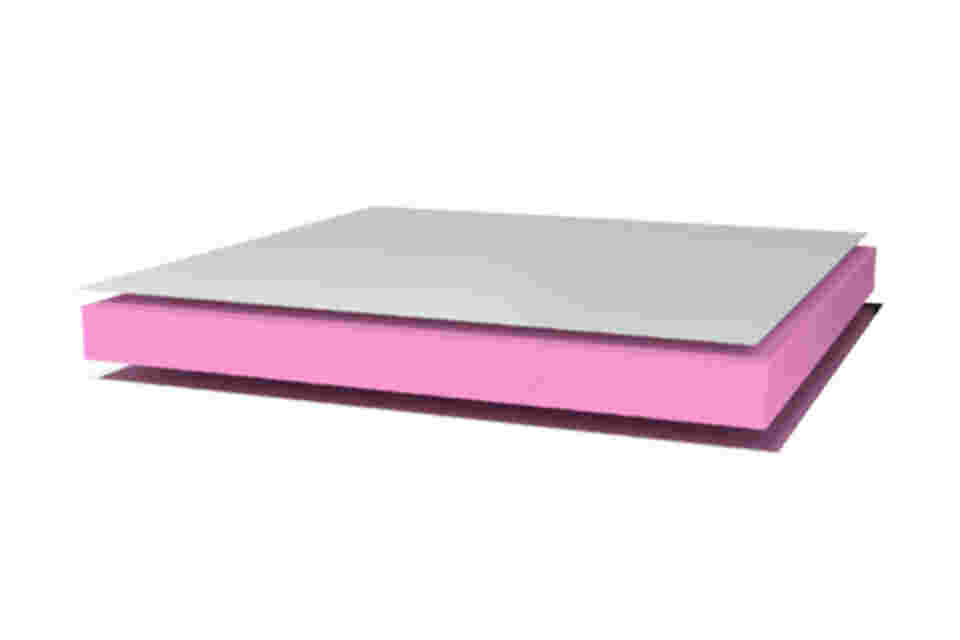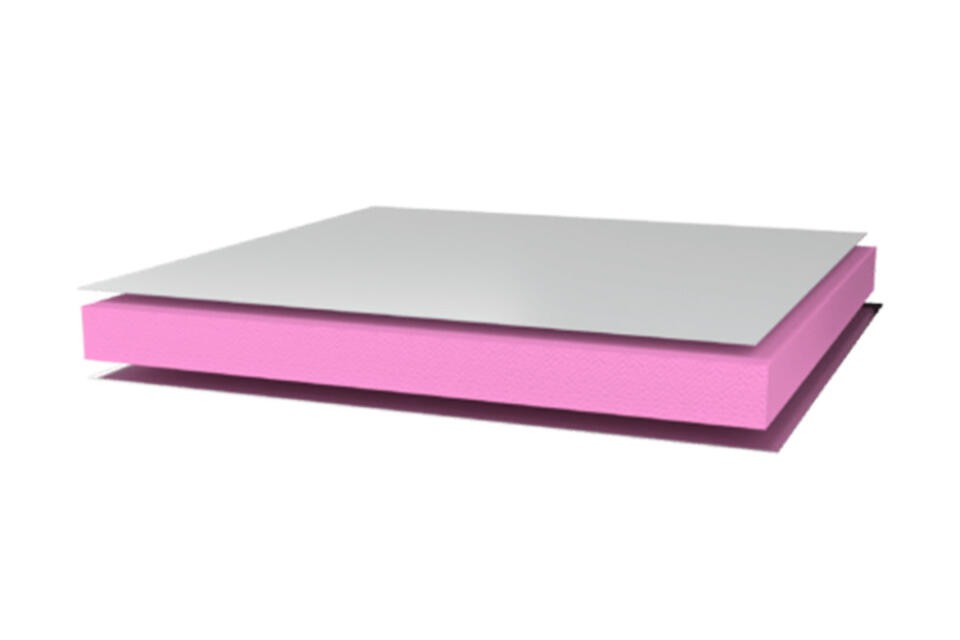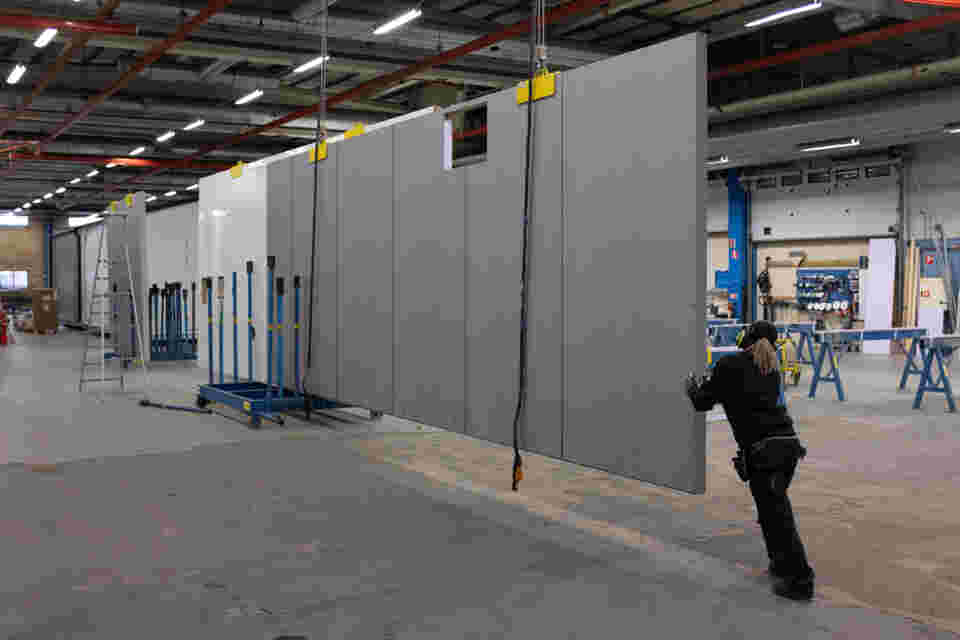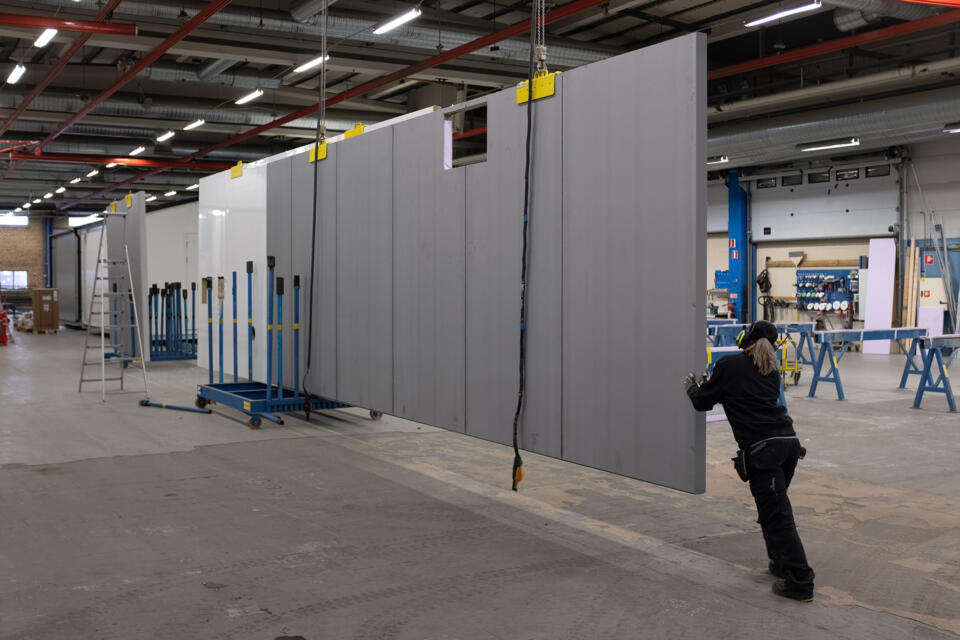 Reduced weight
By using sandwich technology and sandwich panels we are able to drastically reduce the weight of our modules. This translates into reduced transportation costs and less use of our natural resources.
Tailored for you
Our products are built and designed from scratch for each unique customer. We have over 30 years of experience constructing modules with basic to advanced specifications.
Read more