Box Modul's modular data center is a smart and flexible architecture suitable for small and medium enterprise applications. A traditional data center takes 18 to 24 months to build, while a modular data center requires only a few weeks or months to deploy. Box Modul's modular data center, with its fully modular design concept, is flexible and offers short installation time to meet the rapidly growing needs of data storage and processing.
Complete prefabricated units
Box Modul has delivered various types of data centers and other mission-critical environments with a focus on customized solutions for customers requiring high accessibility of their IT systems. As part of these deliveries, Box Modul has developed and delivered prefabricated data center modules in accordance with ISO standards.
These units are designed for a quick and easy delivery to customers with a permanent or temporary need. They come as complete prefabricated units with all supporting systems and other technical systems for surveillance and access as a plug and play device. We also customize them to maximize the use for each customer. These prefabricated modules are repeatable or can be made as one-offs and delivered according to specifications.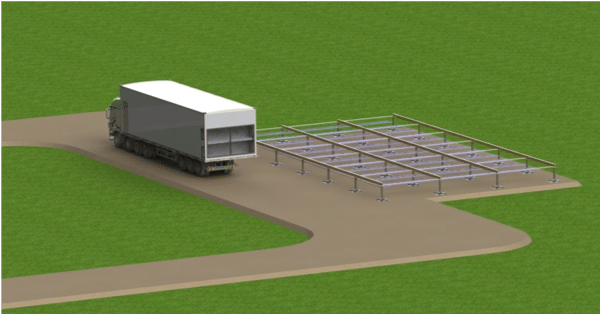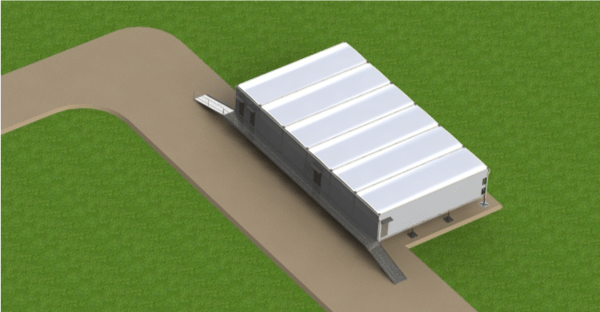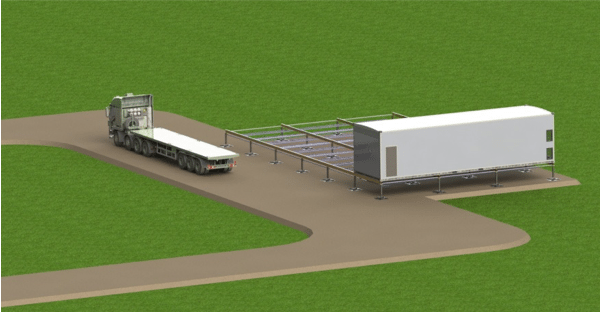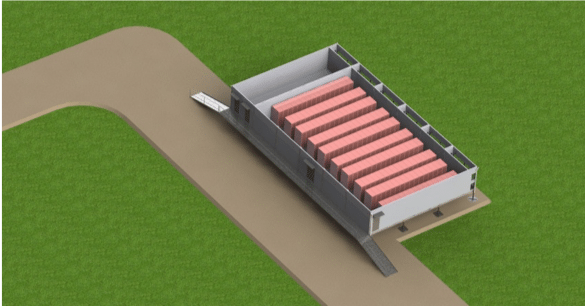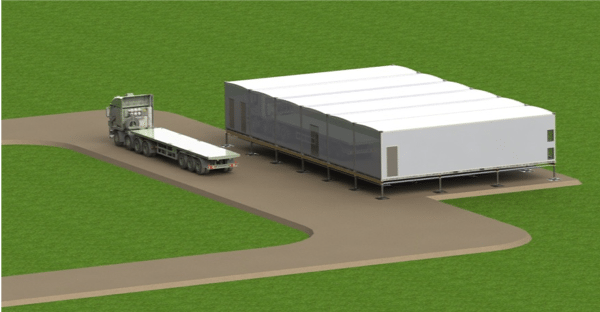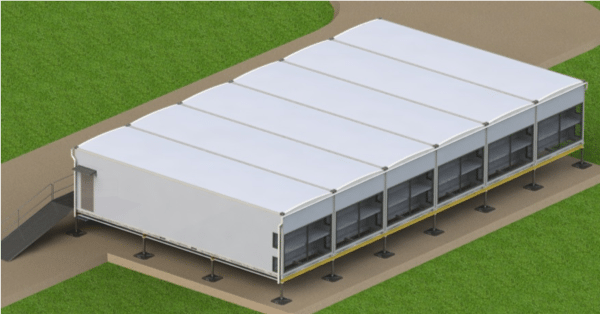 Through our proven capability of working with sandwich technology we can guarantee a product that will last you for many years to come. We have delivered modules to multiple countries and many have also been built and delivered to places with very high demands connected to earthquake resistance. Our ISO modules make it possible to expand as the demand rises. Depending on needs, various sizes of modules can be constructed.
Our modules can be mounted on a simple steel frame on site and delivered as a turnkey solution, which means the complete installation time is considerably reduced. We secure the entire delivery chain for a quick and safe startup.